Business Checking Tailored To You
At Royal Bank, we understand that every business has unique banking needs. Our Business Banking Team has worked with businesses of all sizes to create efficient accounts so you can focus on what matters most - running your business! Set up an account with basic check-writing capabilities or add additional options at little or no cost.
Add E-Statements, Debit and Credit Card(s), Online Banking, Mobile Banking, Bill Pay, enhanced Cash Management features and more to any of our accounts. Compare accounts and enroll online, in-person or over the phone.
We would be happy to connect you with a member of our Business Banking Team to discuss your needs and answer any questions you may have. 
Business Checking Account Comparison Chart
*Cost of checks will be withdrawn from the balance in the account. To avoid incurring a minimum balance fee, the initial deposit must include cost of checks.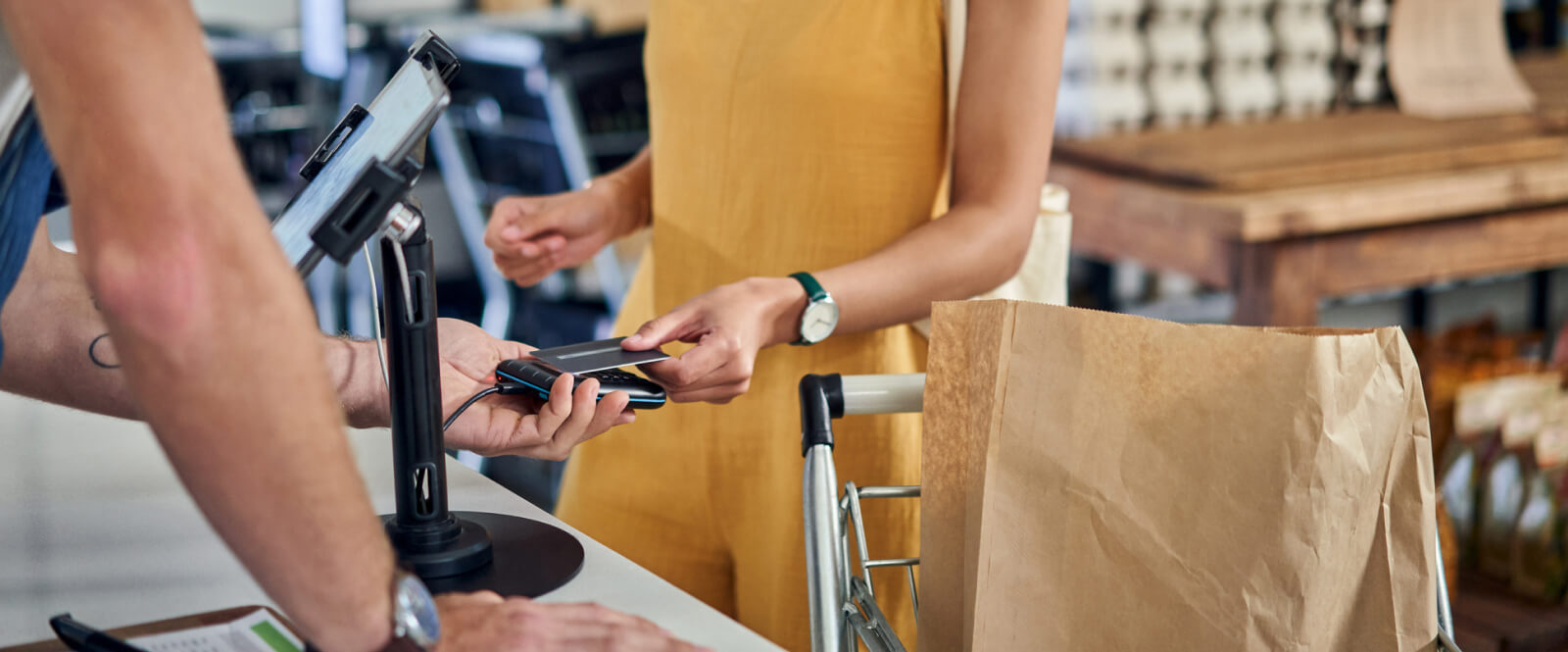 Streamline your business' cash flow.
With payment services from Royal Bank, stay on top of the latest trends in payment processing.