Fraud & Scams
The insights, tips and preventative measures these blogs and articles provide will empower you to navigate the digital landscape safely while keeping your personal information and finances safe and secure.
*Please Note: Scammers often use a sense of urgency to gain access to your money. If you are ever uncertain, contact us.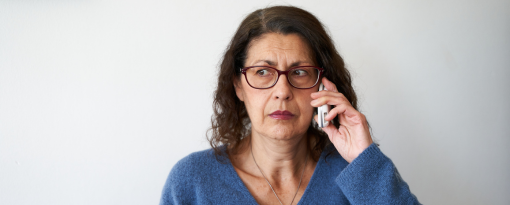 Identifying a family member scam
This scam involves a caller claiming to be a grandchild or close family member who's in troubles or stranded while traveling. So, how does it work?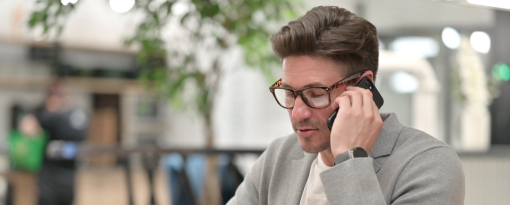 How Scammers take advantage
Be better prepared to spot and stop cyber attackers, regardless of the lure, technology, or platform they use.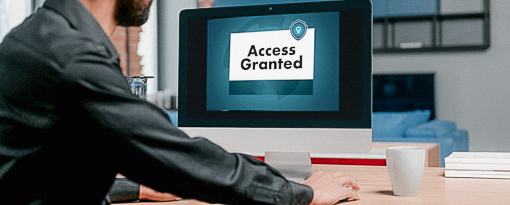 Be aware of remote access scams
How does it work and what should you be on the lookout for? We've got you covered with the latest tactics we've seen.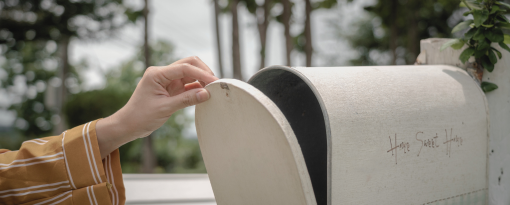 Misleading Home Warranty Mail Solicitations
Wisconsin OCI, DFI and DATCP alert consumers to  misleading home warranty mail solicitations.  Have you received one of these? Keep reading to learn what steps to take.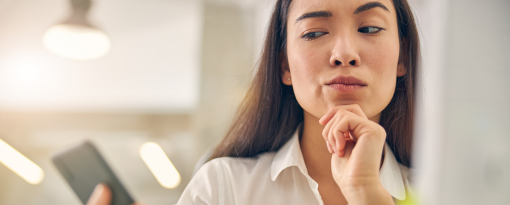 Callback phishing scams - to call or not to call
Beware of callback phishing. It's a sneaky trick to fool people into dialing a phone number that looks legit and can lead to serious financial losses.
Saving & Budgeting
Do you have financial goals but don't know where to start? These blogs and articles are here to provide you with essential guidance, tips and strategies to help you achieve those goals.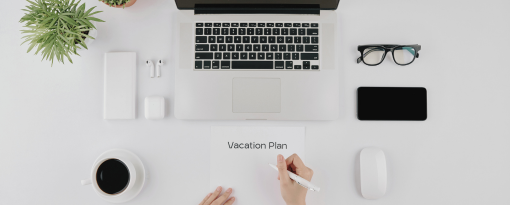 Planning your Vacation
Check out some helpful tips to enjoy a fun, safe and budget-friendly vacation or road trip.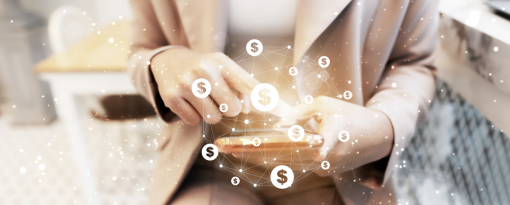 Money management apps
To help keep you safe and informed, we've compiled a list of things to review before engaging with a third-party financial management app.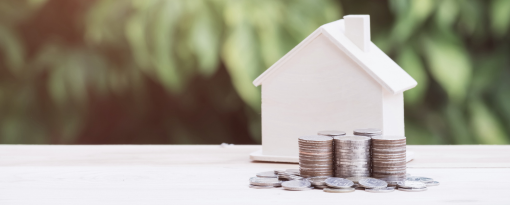 Benefits of a home equity line of credit(heloc)
Whether you own your home outright or still owe on it, a HELOC gives you access to cash based on the value of your home.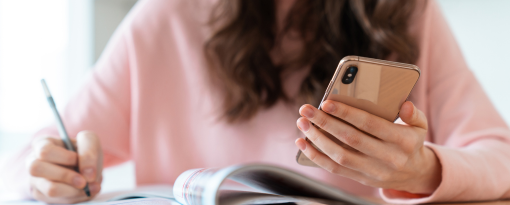 How federal holidays affect your accounts
When a Federal holiday occurs, you may notice that a deposit or transaction seems to have disappeared from your account. Learn why!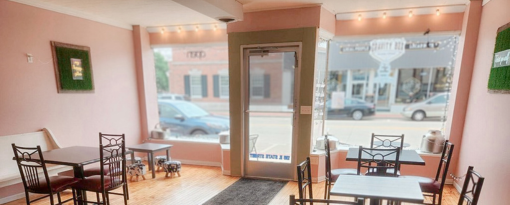 Shop, dine & spend local
When shopping for the perfect gifts for friends and décor for your home, consider starting in your own back yard to support our local economy.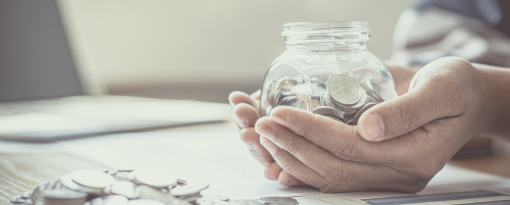 4 tips to jump-start your emergency fund
Saving for unexpected events may seem intimidating or unrealistic, but with a few simple tips, you can be on your way to securing peace-of-mind in no time and with minimal effort.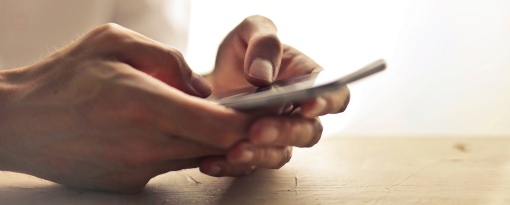 Stay connected to your finances
Learn about how staying on top of your Royal Bank accounts is just a click, tap or phone call away, allowing you to view real-time account history at your convenience and alerts that you set.